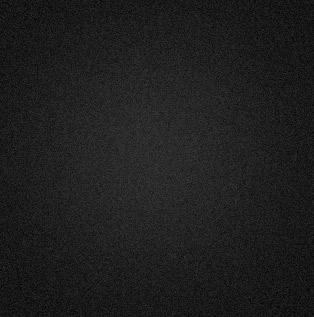 Welcome to Bournview Recovery Group


At Bournview Recovery Group, LLC we are dedicated to first class professional debt recovery. We work with consumer debt portfolios for collection to the satisfaction of all parties involved...

We carefully and selectively work with accounts that meet our high qualification standards, which means we know you deserve respect and the opportunity to settle your accounts properly and legally.

As the collection industry has been viewed negatively as a whole, we pride ourselves on our clean track record and operating as a credible business. We adhere to the strictest industry standards, federal regulations and nationwide state by state rules and legislation.


If you have been contacted by our company, feel free to call us at 1-855-812-5262.


Our account managers will be happy to help!