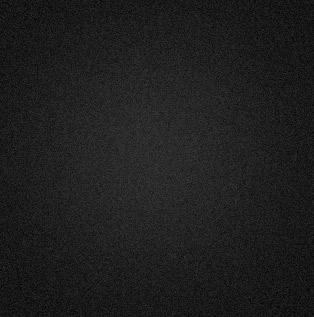 Aqcuisition...


Bournview Recovery Group works with debt collection portfolios from a variety of different industries...


If you are interested in debt collection services for your accounts, please call us at 1-855-812-5262 and
​ask to speak with a member of our management team.


Our account managers will be happy to help!


This is a communication from a collector.